No, I'm not wishing for world peace this year. Although that would be nice.
But looking at my Christmas list this year, I noticed something has changed. Normally, my list is filled with personal items. Clothes, shoes, video games, books, but nothing for my house. In a small apartment, it was hard to find motivation.
But this year, there is only one
item
on my list that's not home related (and I already bought it for myself, oops!)
So what else am I lusting after? (Note, I will not get all these things for Christmas. I just like to give lots of options. It's true that my husband and my parents spoil me, but not that badly)
The
Manzanita Candelabra
from West Elm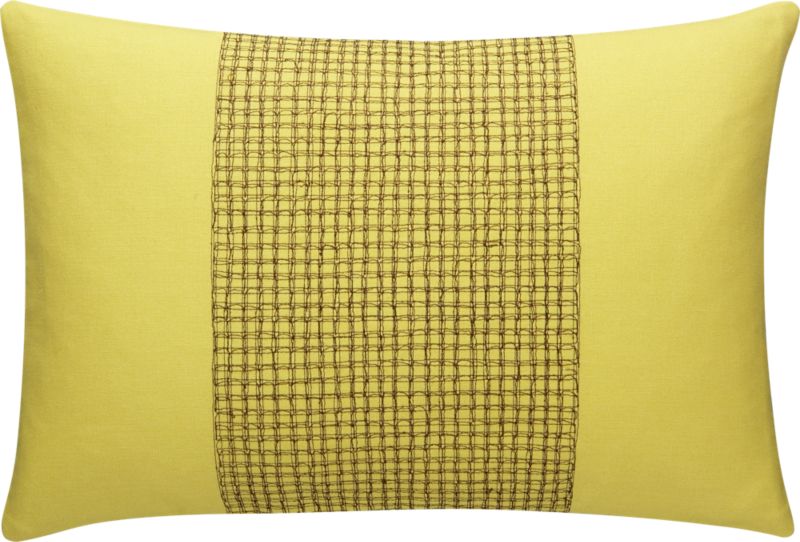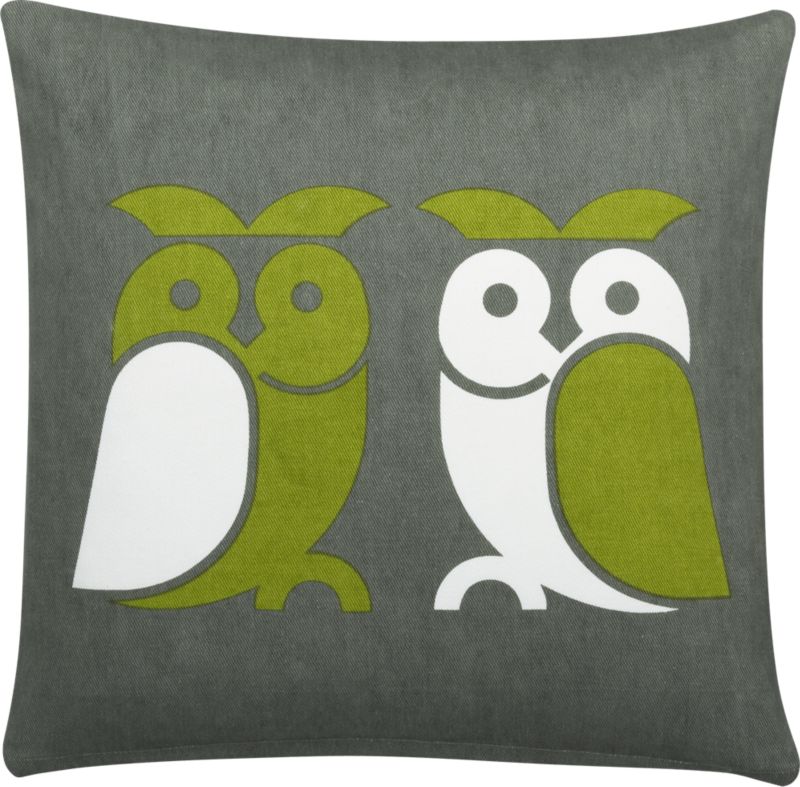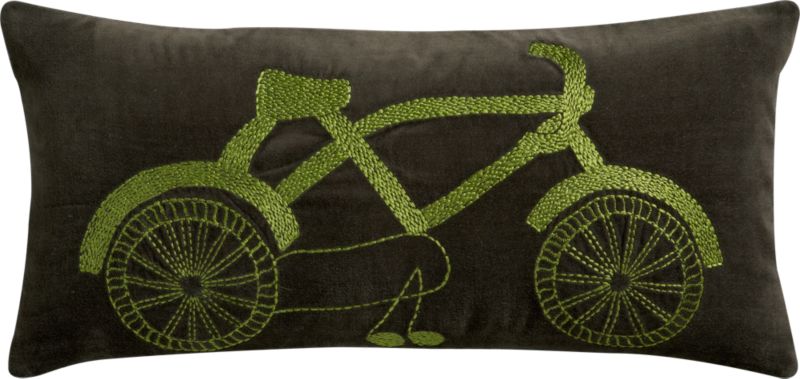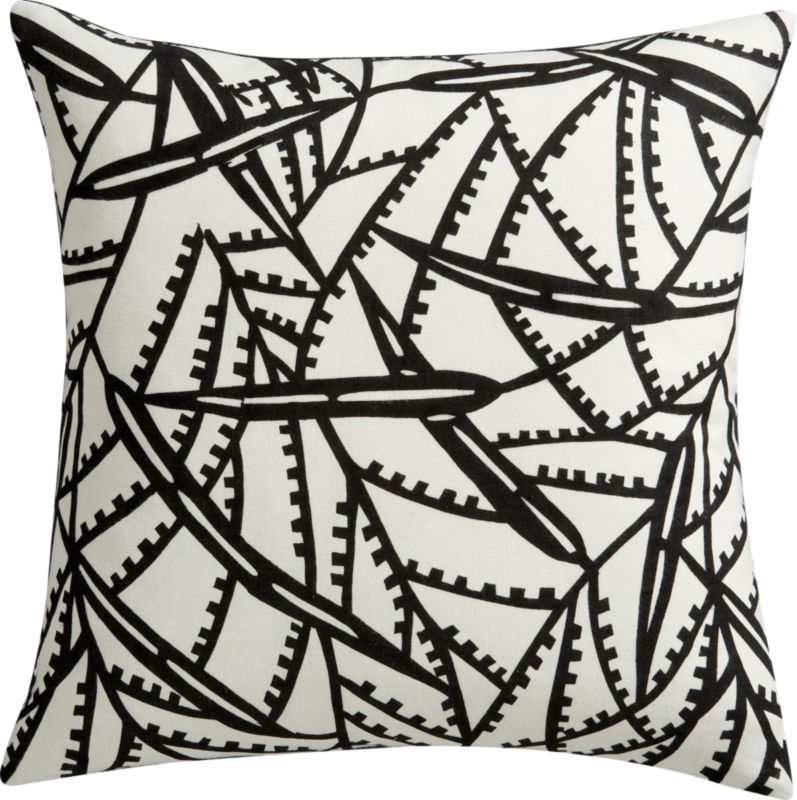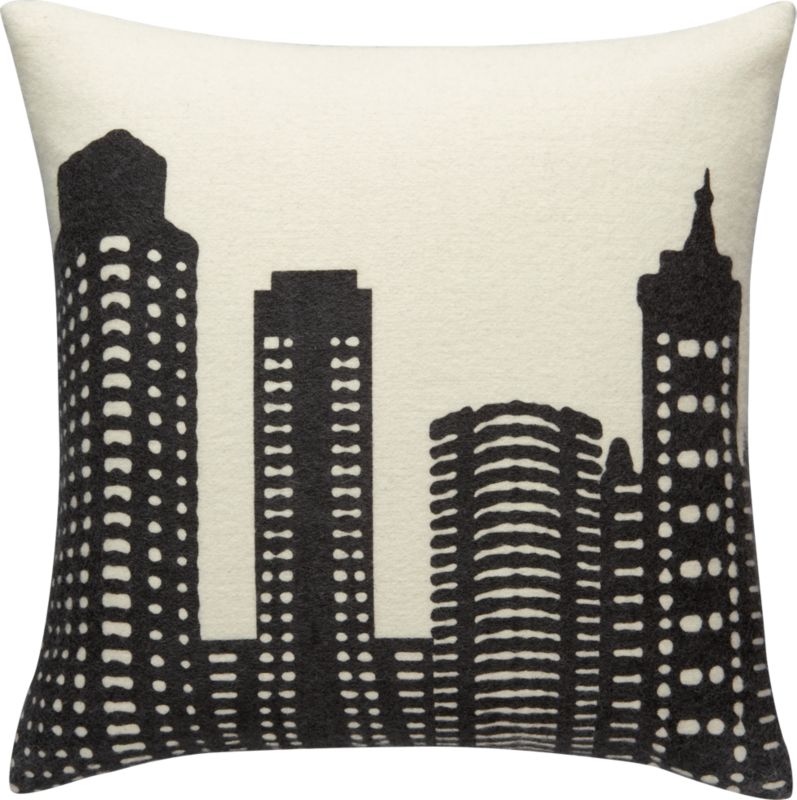 Throw pillows from
CB2
for the sunroom.
Vintage home accents from
High Street Market
.
Ceramics from
Fruit Fly Pie
.
Prints from
Sharon Montrose
.
Prints from
Ryan Berkley
.
A new rug for the sunroom from
World Market
.
But at the top of my list are gift cards to Sherwin Williams and Lowe's. Once we get all of the rooms painted, though, I can concentrate on saving all my pennies for decorative accents like these, to really make our house into a home.
So what are you lusting after for Christmas?